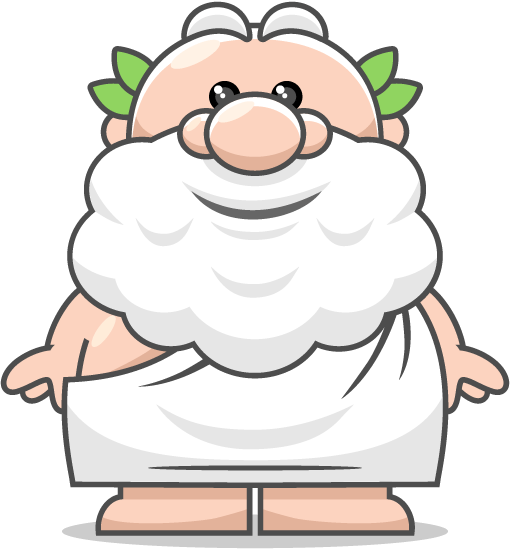 Socrates is a powerful teaching assistant that helps schools guide their students through thousands of educational topics. Socrates dynamically creates individualized learning paths that adjust based on each answer – helping students focus on where they are struggling and encouraging them to excel where they are doing well. Socrates starts each child based on their grade level but adjusts backward or forwards across grades based on their individual capabilities.
Socrates uses gamification elements to encourage, reward, and engage students. Students answer questions to earn tokens and tickets which can be used to play games or purchase just-for-fun items such as virtual pets, avatar enhancements, and emojis. They have to learn more to play more – keeping them constantly engaged and wanting to do more.
Here are just a few of the features:
Endless questions across thousands of common core standard aligned categories
Not just multiple choice – Socrates content includes story problems and multi-part answers
Students have a powerful selection of assisters to help them as they answer questions including:

Scratch Pad to calculate answers
Learning videos to reinforce skills
Read-Aloud option for beginning/struggling readers and auditory learners.

The Teacher Command Center allows teachers to set goals for individuals, groups of students, the classroom, or the entire school
The Administrator Command Center allows principals to see the results of the whole school, a teacher, or a single student
Create custom quests and badges (available shortly)
Create and automatically grade homework – providing students with the same questions or questions aligned with their individual skill level.
Monitor progress across the classroom and see where students are struggling
Automated testing and benchmarking allows teachers to automatically create, administer, and grade tests.
View results of activity completed at home
Control the availability of games for individual students, student groups, or the entire classroom
Create classroom competitions using the Education Arena (available shortly)
Grade-level questline challenges students to explore the 7 wonders of the world from elementary to middle school.
With the increasing challenges in our education system, having the right tools to support the learning process for kids is critical. I see Socrates as a key solution that our kids and teachers need today.
Dr. Ronald R. Heezen, Ph.D.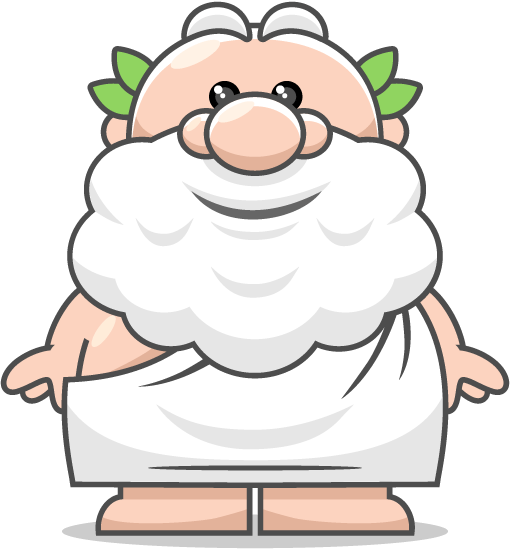 Here's what the Socrates for Schools
(School Edition) includes:
Socrates Learning Modules
Math
English Language Arts (optional)
Socrates Administration And Management Modules
Teacher Command Center
School Command Center
Parents Command Center (standard)
Testing and Benchmarking Module
Socrates Customized Edition
Customized/School Branded Login Screen (optional)
Socrates Training
Standard Installation & Modules Training (included)
Socrates Master-Level Advanced Training (optional)
Socrates Advanced Insights Report
Socrates Advanced Insights Report (optional)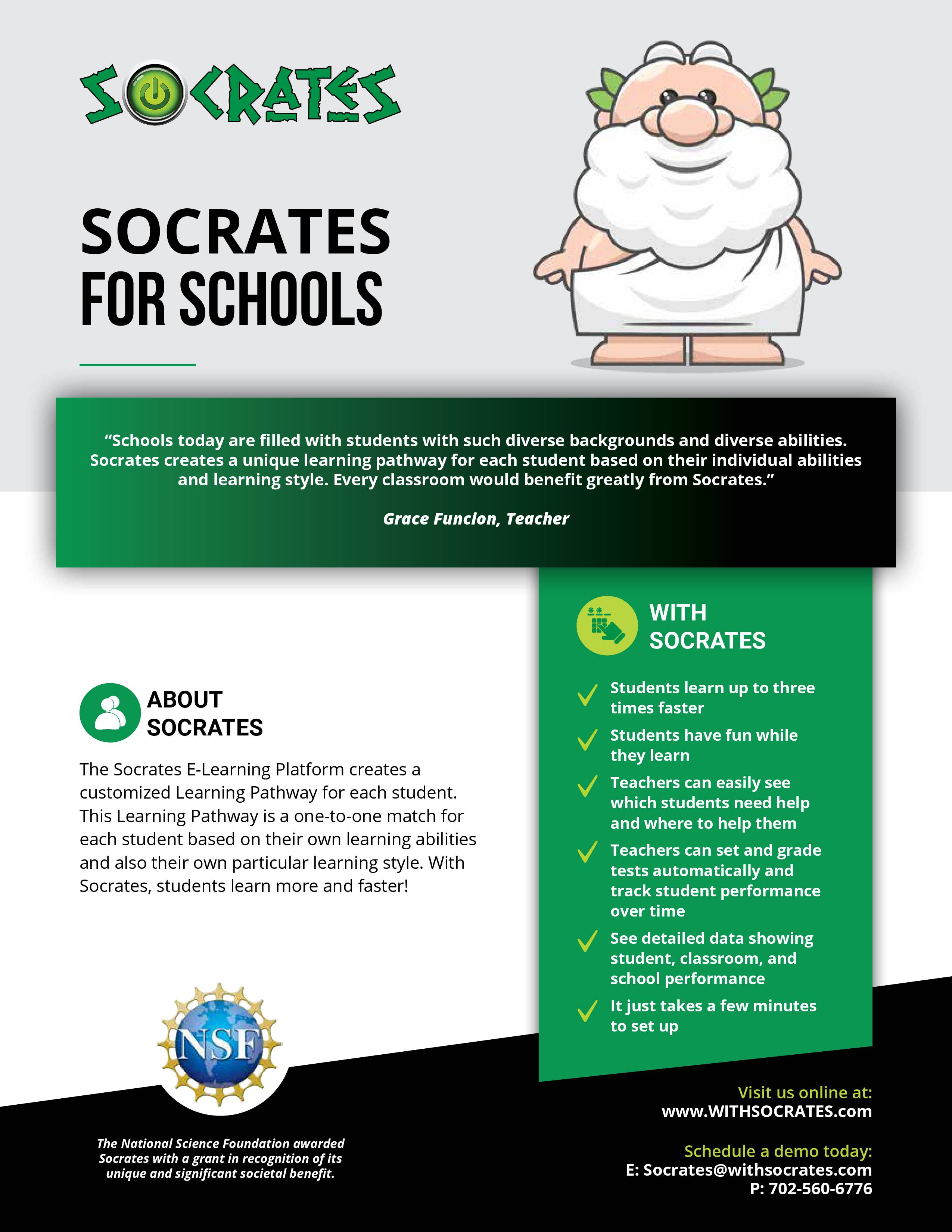 Equipment
Socrates works on nearly all commonly available equipment including:
Subscribe to our Email List!