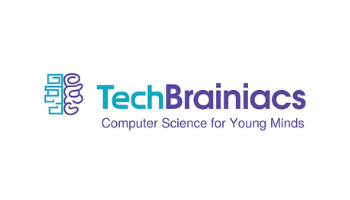 TechBrainiacs
TechBrainiacs aims to promote learning in the fields of Computer Science and Electronics, as well as to foster digital literacy in a world ever more dependent upon technology. To that end, TechBrainiacs strives to provide students with the tools and knowledge they can use to build their understanding of the fundamentals of Computer Science. The classes are designed to bolster creativity and promote self-learning. Above all else, TechBrainiacs strives to inspire the next generation of Computer Scientists and to prepare students to be creators, and not just consumers, of computers and other electronics.
Subscribe to our Email List!
Stay up to date on our latest version releases notes, press releases, and more!