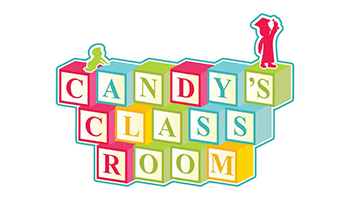 Candy's Classroom
Candy's Classroom provides educational toys and games for toddlers and preschoolers at lower prices due to direct connection with manufacturers. It utilizes Amazon's Fulfillment System for outstanding service and fast delivery.
Subscribe to our Email List!
Stay up to date on our latest version releases notes, press releases, and more!