Press Releases
View our latest announcements and release notes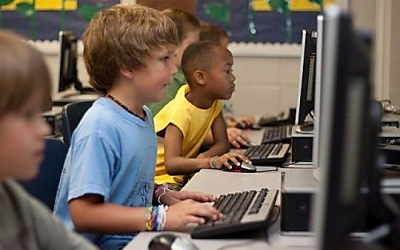 Education Revolution, LLC, the creator of the award-winning Socrates Learning Platform, today announced a new strategic partnership with Las Vegas-based technology education company, TechBrainiacs. The two companies offer complementary solutions and will work together to help provide education to children of Nevada.
read more
Subscribe to our Email List!
Stay up to date on our latest version releases notes, press releases, and more!