Press Releases
View our latest announcements and release notes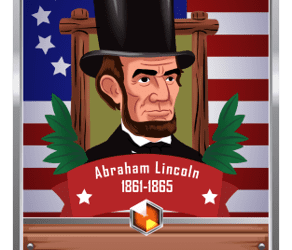 October 29, 2018, Las Vegas, Nevada – Education Revolution, LLC, the creator of the award-winning Socrates Learning Platform, today announced the release of its newest virtual collectible card pack series: the "President Cards".  This new card pack series includes...
read more
Subscribe to our Email List!
Stay up to date on our latest version releases notes, press releases, and more!